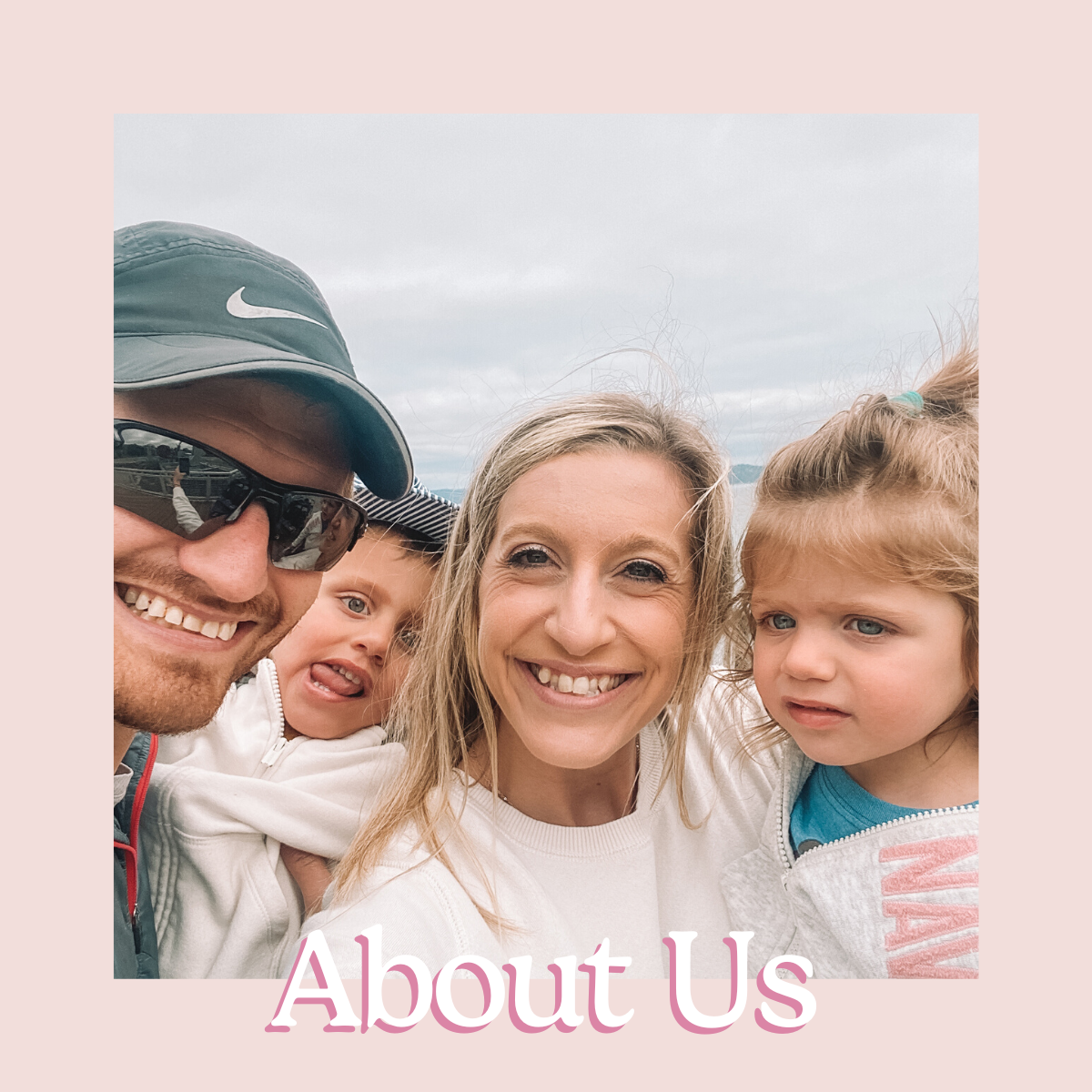 WELCOME!
We are so happy you are here. I'm Kristi, mom of two little ones and founder of This Little Love Co.
The heart behind this shop comes from a passion for creating and preserving memories. As a young teenage girl, you could find me in the scrapbook aisles at Michaels. I have boxes tucked away filled with photo albums, scrapbooks, love letters, and other mementos. Sentimental gifts are my favorite. And back in the day, my friends always knew they could count on me to bring the camera along. Creating and upholding traditions, preserving memories, and celebrating life's simple joys have always been important to me. So it seems only fitting that I should end up creating a business that helps others do the same.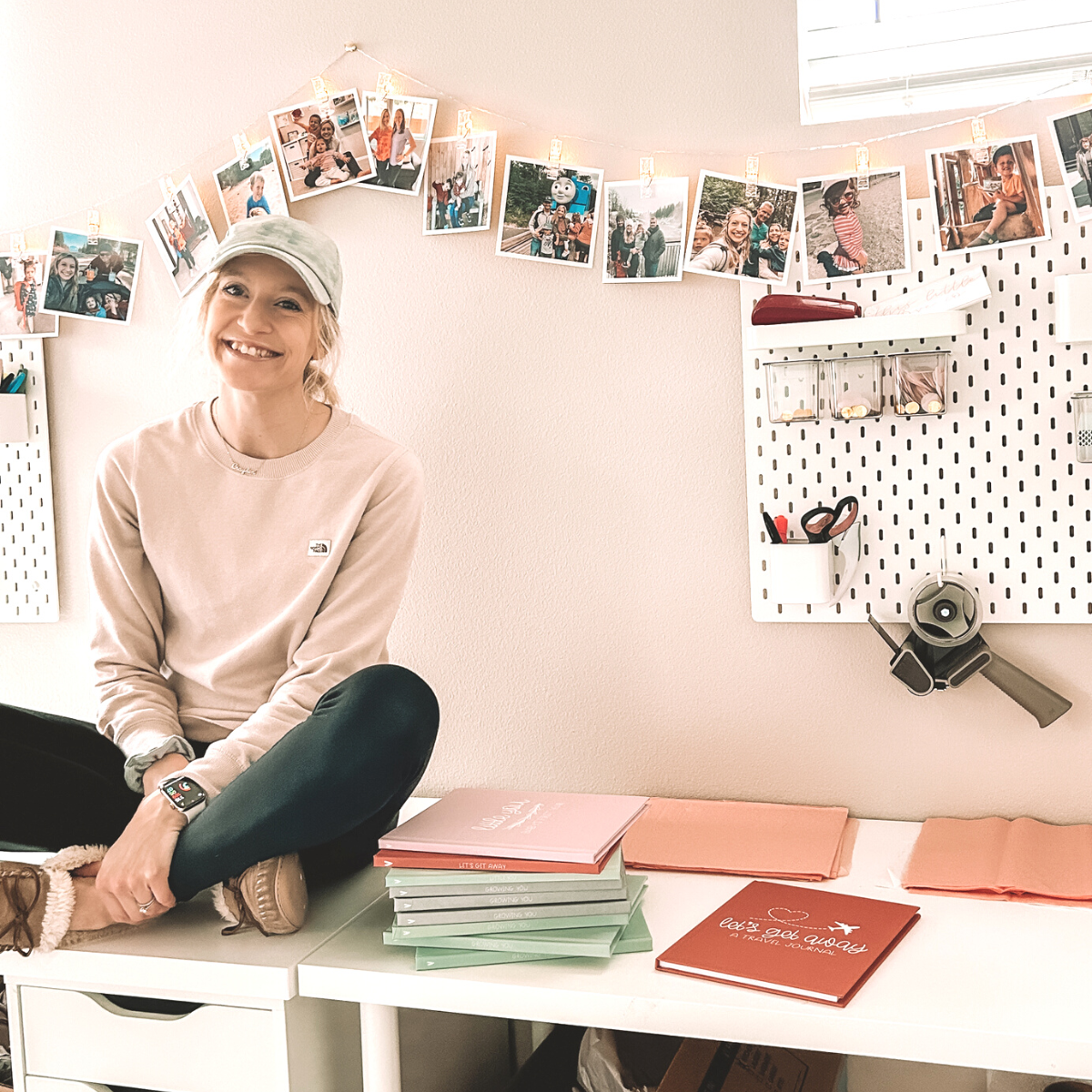 HOW WE GOT STARTED
This Little Love Co was created on a bit of whim after my family moved across the country and I temporarily left my role as a teacher to become a stay-at-home-mom. It was actually all my husband's idea. He casually suggested one day that I create motherhood journals, and I took the idea and ran with it. I wanted to create journals that I, myself, would use. Journals that would allow me to capture the moments that meant the most, the moments I wanted to remember forever, but I needed something simple. Something that wouldn't be a huge time commitment. And thus, Growing You, Little You, and Raising You were born. Since then, we've expanded our products, but the premise behind them has remained the same. Simple ways to capture memories.
LET'S SHOP